All of our facials are based on loved Dermalogica, a skin care system researched and developed by the International Dermal Institute. All products are free from S.D alcohol, and nasty artificials. All products are designed to keep skin at an optimal level. 
All our Dermalogica facials include free face mapping and skin analysis that helps to determine your skins needs and troubled areas. This allows your therapist to perform the exact facial treatment you  need to enable you to achieve instant results. 
30 mins | $70
Our customized quick treatment that targets signs of ageing, clear breakouts and builds healthy skin. The perfect on-the-go facial for busy girls yet providing a moment of pure indulgence and relaxtion. 
60 mins | $125
Our more advanced, fully customised treatment aimed at targeting any troubled areas, build hydration and is completely result-driven. Includes customised mask, and full relaxation with an arm massage.
90 mins | $160
Our ultimate luxurious facial that includes thorough exfoliation and skin hydration. By using vitamins, minerals and antioxidants, our clients see instant results. Plus, enjoy a warm eye treatment and back & shoulder massage. 
"The girls are doing an awesome job! I was going for my usual waxing, and started the facial treatments. 
My skin changed after weeks – the treatments helped so much! I recommend 100%! 
– Lea Otheguy
60 mins | $135
One hour, fully customised treatment designed to treat different skin conditions such as, acne, hyper-pigmentation, and premature ageing. Full of relaxation and pure indulgence.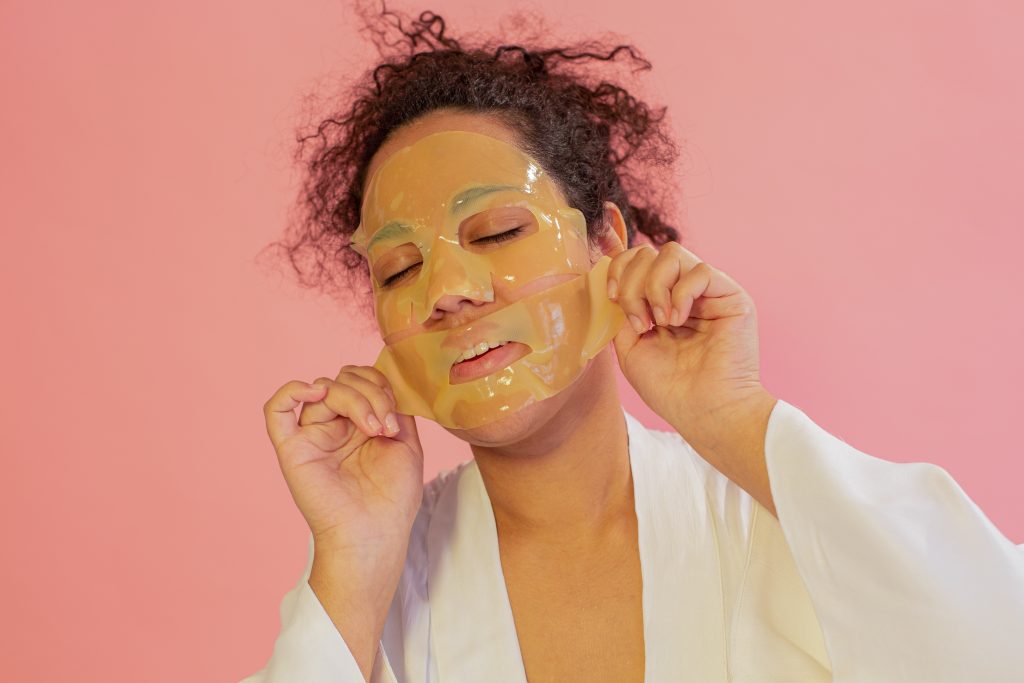 30 mins | $85
The express version of the Pro Power Peel. A fully customised treatment designed to treat your different skin conditions, and fit into a busy schedule. 
60 mins | $135
A fully customised, results-driven facial. A complex process designed to target several issues at once. Signs such as, dehydration, hyper-pigmentation, breakouts and congestion. 
You might want to check out our February special – the ultimate beauty maintenance and feel good package.
Enjoy a Pro Skin30 facial, brow shape and tint, and brazilian for only $110!
Book the 'Women's Monthly Retreat'
We offer three advanced facials that actively treat various skin conditions. They are result-driven approaches and are highly popular.  
45 mins | $80
A  non-invasive skin treatment that buffs away dead skin cells, providing a deep clean brightening all types of skin. It reduces pigmentation, sun damage, acne scarring, and diminishes open pores. 
refines pores & clears congestion
Increases cell turnover for smoother skin
stimulates collagen production 
60 mins | $145
Also known as epidermal levelling or blading. This non-invasive treatment removes the top layer of skin, removing dead skin cells and minor imperfections. It is also a popular treatment for people struggling with vellus hair. Dermaplanning leaves your skin smoother, healthier and more youthful. 
90 mins | $200
One of the best anti-ageing and anti-scarring treatments in the world, it involves pricking the skin with tiny sterilized needles. The small wounds cause your body to make more collagen and elastin, which then heals your skin, helping you to glow and look younger. 
reduces acne, scars, sun damage & imperfections
reduces wrinkles, fine lines, skin elasticity
reduces hyper-pigmentation
Increases collagen production
For just a little bit extra add on one of our special treatments to enhance your experienced. They are all specifically designed to provide relaxation, rejuvenation and instant results.