to sweeten the deal find a package for you and get in to start your journey to confidence through beauty
Welcome to the team!
To make you feel welcome we will take $10 off your next appointment. Join our family of ladies finding new found confidence through the power of beauty.
Enjoy a free face map and skin analysis.
All our appointments are completely tailored to the individual. By undergoing a face map we can identify any troubled areas, areas for improvement and what your skin needs.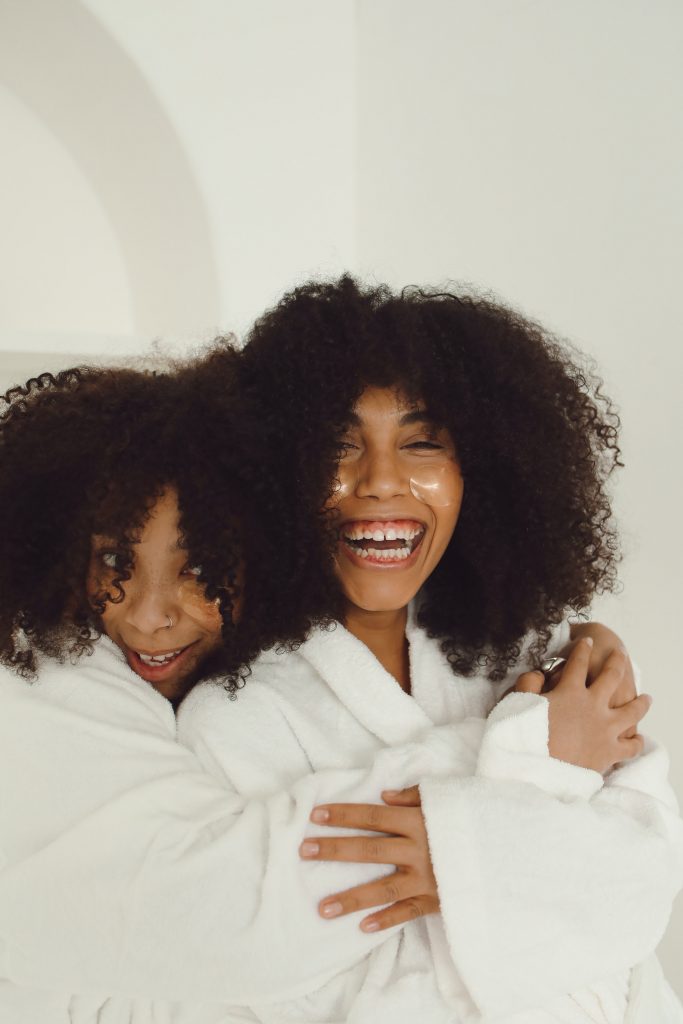 Share the love!
Let your friend in on the Estethica secret and when they attend their first appoitment, you BOTH get $10 off your next appointment. Make it a girls day and save! 
gift the gift of self-care
treat your loved ones to the gift of beauty or relaxation! 
Ideal for mums to be, birthdays, wedding gifts or any special occasion. With five different gift options pick one that best suits you and your gift occasion. 
Ready to make someone very happy?